Training
The training programs have been developed to cater to the needs of a wide range of applications in Life Science Research and Diagnostics, Oil and Gas, Agriculture and Food Sciences, Clinical and Pharmaceutical, Environmental Sciences and Analytical Sciences. We provide in-house and onsite training programs that cover specific applications and needs.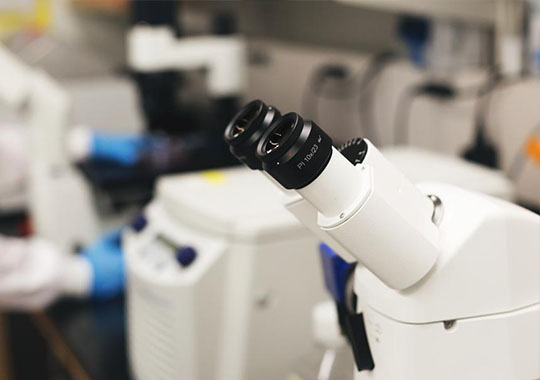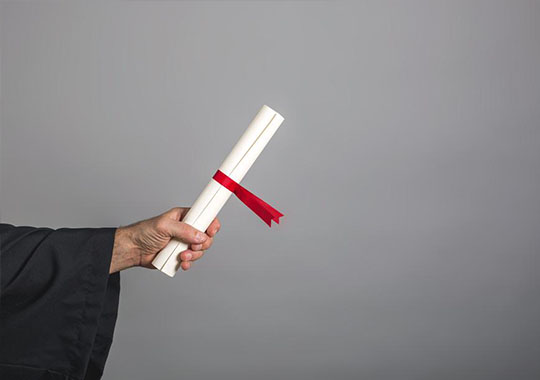 Certification
Neo-Science conducts Onsite and Abroad Training according to the needs of the customer. In-house training can be arranged when a large number of users need to be trained.
Application training is provided to customers after the commissioning of each instrument. The maintenance training depends upon the request of the clients.
Certificates are provided after each of the training's successful completion.
In addition to health entities, regional municipalities and forensic laboratories. Neoscience has successfully conducted training programs for highly reputed organizations in the region.